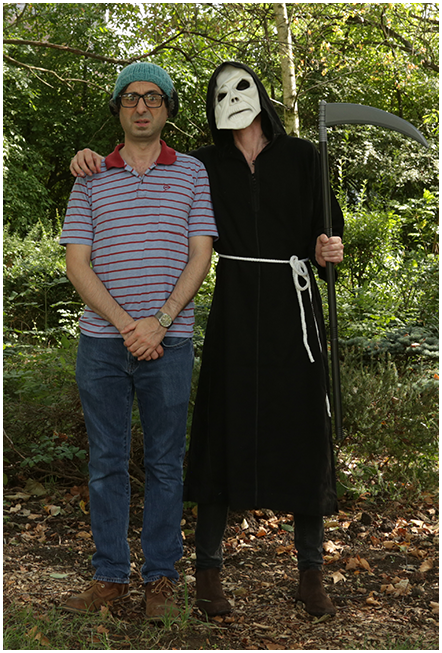 What are Gloomy tunes?
So, what music to expect? Despite what the name of the night suggests, we play lots of songs that have sad lyrics, but still make you get up and shake it about.

Here is but a small idea of some of the artists we play at Feeling Gloomy...

David Bowie, The Smiths, ABBA, Pulp, The Clash, OMD, Buddy Holly, David Essex, The Specials, Bonnie Tyler, The Cure, Nirvana, Human League, Nick Cave, The Beatles, The Pixies, Blur, Tom Jones, Dolly Parton, The Walker Brothers, Soft Cell, Blondie, The Rolling Stones, Roy Orbison, Echo and The Bunnymen, Pet Shop Boys, Joy Division, The Kinks, Manic St Preachers, Aretha Franklin, The Jam, Libertines, Frank Sinatra, The Verve, Elton John, Kate Bush, Queen, Gene Pitney, Bruce Springsteen, Elvis Costello, The Police, Barry Manilow, Belle and Sebastian, Suede, Billy Bragg, Glasvegas, Johnny Cash, Radiohead, Kirsty MacColl, The Killers, Muse, Bob Dylan, The Charlatans, Violent Femmes, R.E.M., Frankie Valli, Stevie Wonder, Franz Ferdinand, Diana Ross and the Supremes, Interpol, Buzzcocks and Leonard Cohen...

Well you should have the idea by now. If it fits the theme we will play it. If you have any requests or ideas for tunes, you can always email us here.