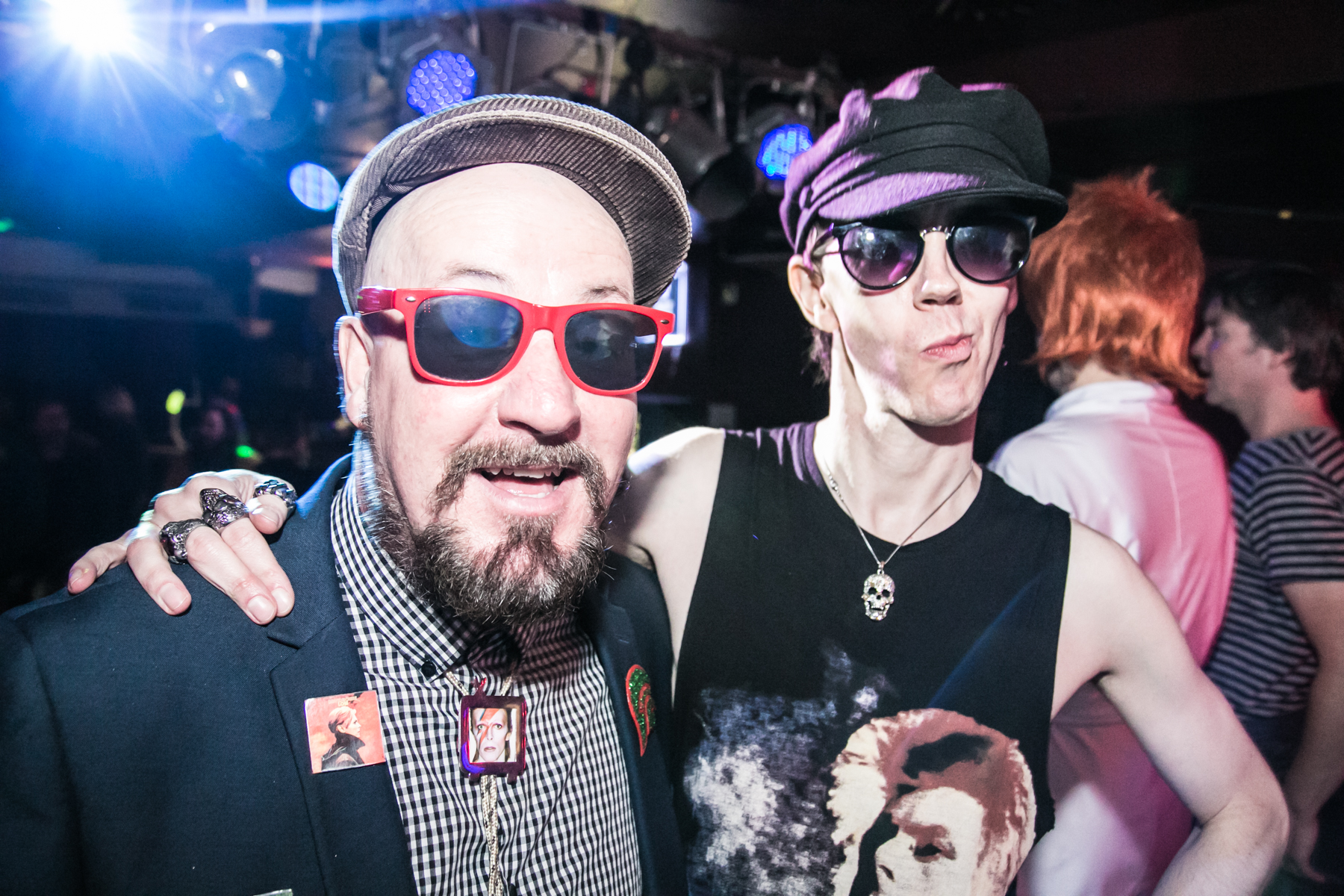 Welcome to
Feeling Gloomy
The home of sad songs that make you happy.
About
It was 2005 when Cliff and his un-merry band of tricksters got together to embrace all things miserable and melancholic.
Since then, they've been around the world, at loads of festivals and at their mum's every Sunday for dinner. 
So come join the party, you'll have a bawl!
Music
We play sad indie and a bit of alt.
Expect to hear: The Cure, Pulp, Joy Division, David Bowie, Sisters Of Mercy, New Order, Depeche Mode, The Smiths, Echo & The Bunnymen, Kate Bush, Pet Shop Boys, Kraftwerk, Talking Heads, Suede, Blondie, Manic Street Preachers, Pixies, Interpol, The Clash, Belle & Sebastian, The Specials, Blur, Ramones, and maybe a bit of Bonnie Tyler now and again.
Festivals
Feeling Gloomy has appeared at numerous festivals over the years, such as: Glastonbury, Latitude, Isle of Wight, Standon Calling, Green Man, Bestival, Camp Bestival, Neverworld, Camp Wildfire and more.
Press
Some nice things people have said about us
"The high priests of sonic misery" – The Times
"Revel in your angst at this celebration of misery" – The Guardian
"The maestros of mooching" – Time Out
"Brilliant fun, despite what the promoters want you to think" – Independent
"Specialists in all things melancholy" – Metro
"What better way to mope than listen to five full hours of the saddest songs known to man" – The Book Magazine
"Wallow along to maudlin music with fellow glumsters" – Daily Mail
"The perfect place for a miserable night out" – NME
"A gleaming needle in London's haystack. Feeling Gloomy has become a club-land institute by playing sad songs and bedsit anthems for happy-ish people while becoming more relevant with each event" – Le Cool